PEMCO'S NEW DESIGN ADDS VALUE
TO THE PRODUCT IN TODAY'S COMPETITIVE MARKET
SCT Lubricants presents the updated product range of PEMCO oils! We improved our product design by changing the label layout and optimizing the range of engine oils in the spirit of modern trends and requests. During development, special attention was paid to the appearance of the can. We were guided by the principles of minimalism and added more space into the label layout. Our designer team replaced the old images with new realistic 3D graphics and removed unnecessary elements. At the same time, we maintained brand awareness.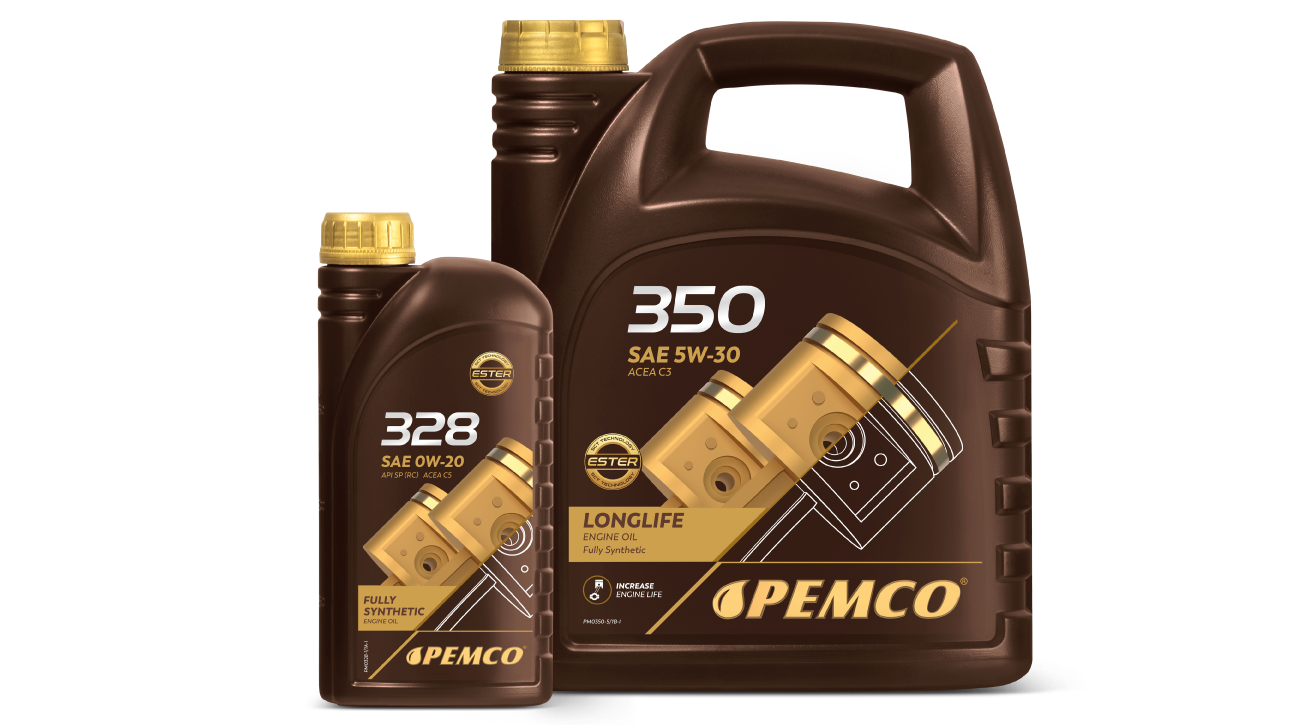 PEMCO'S NEW DESIGN HELPS MAINTAIN CUSTOMER LOYALTY
The front label was designed in a way that the customer immediately notices important parameters – the product name and all the information about specifications. In addition to visual improvements, information about the product's advantages was added to the packaging. PEMCO cans now have informative signs that inform the customer in an accessible form about the composition and distinctiveness of the oil. The back label became more understandable to the customer – there is detailed information about the product's characteristics and specifications. The QR code is easily recognized by any smartphone. After scanning the QR code, you will be redirected to the product page on the official PEMCO website.